My book and yarn has arrived! The Skater is darker than I expected, the Jeans is lighter and the Lucy Neatby Celestial Merino is just scrummy (colour is 'Seashell').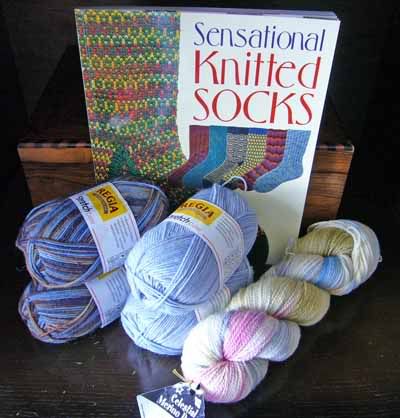 I visited both my LYSs yesterday in search of some 4mm dpns to make my alpaca hat with, but no joy. Found a bamboo set on ebay relatively cheap (I admit, I could have got metal ones for a bargain but I didn't want to spoil the experience of working with such a nice yarn by using needles that I don't like). Actually yesterday was quite an efficient day (for me) I collected my yarn from the post office, posted my blanket squares off, took a bag of books, bag of shoes* and a pasta maker** to the charity shop, bought two knitting mags and managed to fit in getting some lunch too.



To inspire me to carry on with work on my hooded cardie and not get sidetracked by the new sock and hat plans I thought I would post a progress pic: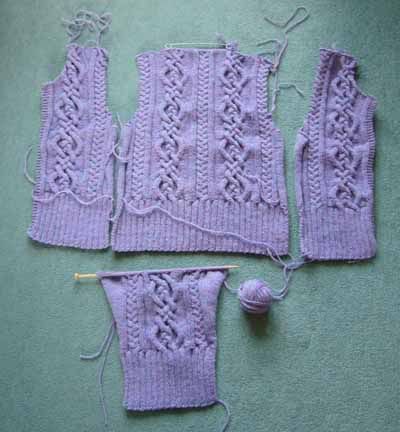 And lying on the floor next to it was this: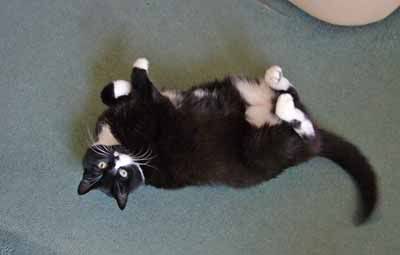 *shoes, yes, well, I might have a few....


**

My name is Helen and I am a hobby-oholic.

I have a problem with getting enthusiastic about new hobbies, buying the equipment and then never doing anything with it. Anyway, it was almost worth it for the look on the shop assistant's face when I handed over my donation, and someone
might
want it.