This is making me very happy indeed. It has a very simple pattern and a really neat way of joining the border sections. Hopefully will be done in less than a week, which I think could be a record.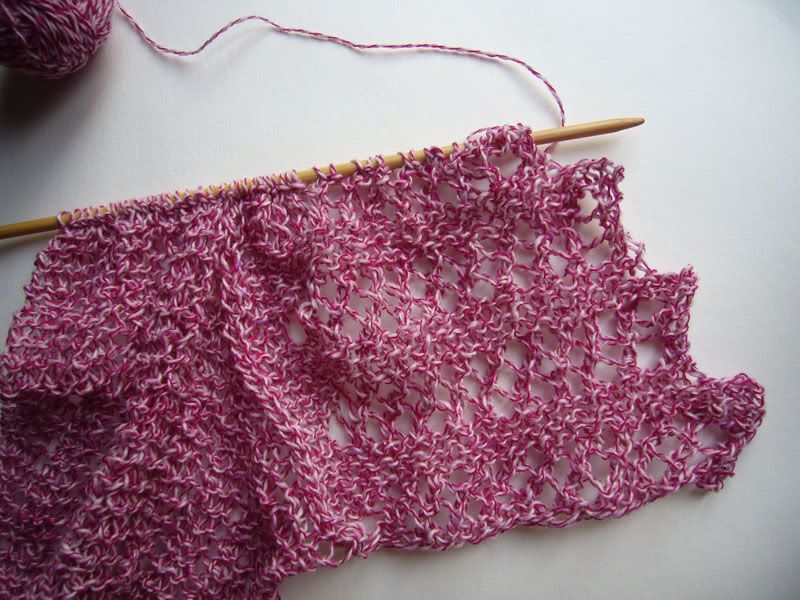 Scarf with the striped border from Weldon's, Volume 5, 1890
from Victorian Lace Today


PS. I might have done something stupid. I have agreed to run next year's Race For Life in York with my sister-in-law and niece. Ha!