...and changed a few things too, you might notice.



The back of the Spirit Tank is done. It is longer than I was expecting, but should be fine.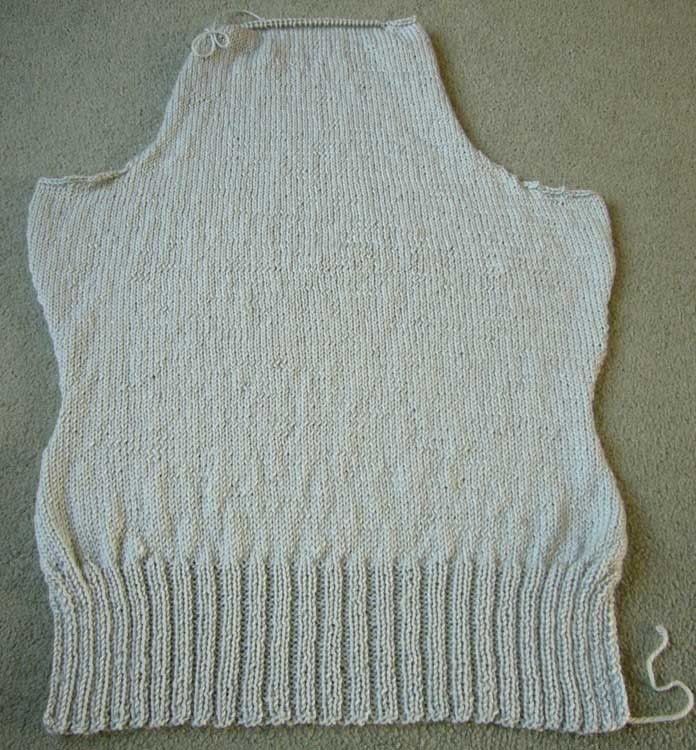 The pleasure I found at knitting something quite plain has worn off and over the last few days I haven't even picked it up, so have started something a bit more tangy, something I can swap with when I fancy a change of pace. The yarn is so so pretty that it has been nice just winding it up.



I am hoping that this will become a Bayerische Sock.