We decided to walk into Manchester - partly because it is
a good long tiring walk, partly because there is relatively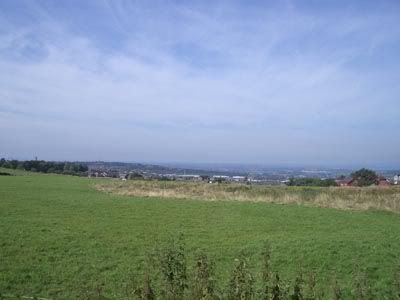 little ascent or descent to it, and also you end up at the shops and I wanted a new pair of walking boots.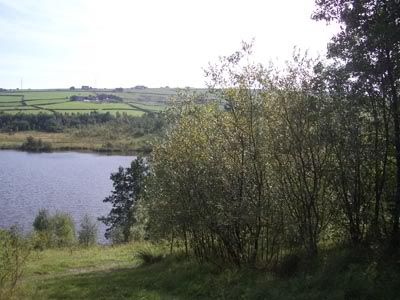 We walked along the Medlock Valley Way to the Ashton Canal and then through town to Deansgate. The path had been improved (somewhat) since we last did this in February, but not at the bits where it needed it most in my
opinion. Still, it was drier underfoot and we had a better idea of where was best to aim for this time to avoid the soggier patches. It is always surprising how almost totally rural it seems - right up until you come out by the City Stadium.



Got myself a new pair of Solomon Pro Trek 6 (special offer, too!!) and was treated to yummy carrot cake and coffee at Starbucks. And would you look at the size of those mugs!