Bank holiday weekends are great!! We have a policy that we don't go anywhere on bank holidays where there might be crowds and the easiest way to avoid crowds completely is to stay at home. Our nice new washing machine was delivered on Saturday, so there has been much washing and drying of laundry at Sheephappens Towers. Thankfully the weather has been fine for drying, and I did some gardening too (necessary in order to get said washing machine down the path at the side of the house which had become rather overgrown with buddleia and tree mallow during the summer. I even cut the grass! Woo!

It's not been all work, work, work though.

Pattern:

Artemis from Muse


Yarn:

Lasso by Colinette in Seabreeze
(2 skeins was plenty, even with my mods)

Needles:

3.25 and 4mm straights


Mods:

Added extra length in the body and straps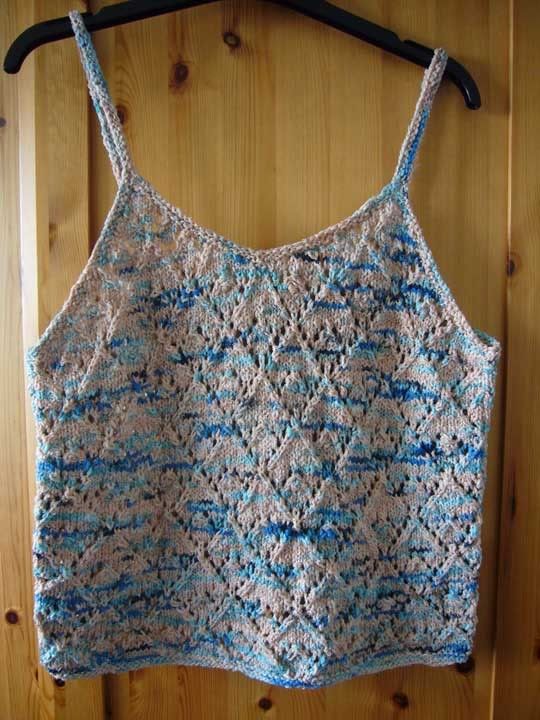 This would have been a quick knit if I hadn't messed up and had to reknit the top half of the front panel again. It wasn't actually so bad doing the knitting a second time but frogging was painful; mostly because it was my own stupid mistake in the first place. I'd increased the length of the back and then followed the pattern for the front, so the pieces didn't match. D'oh!

Still, got there in the end. Pretty, in't it?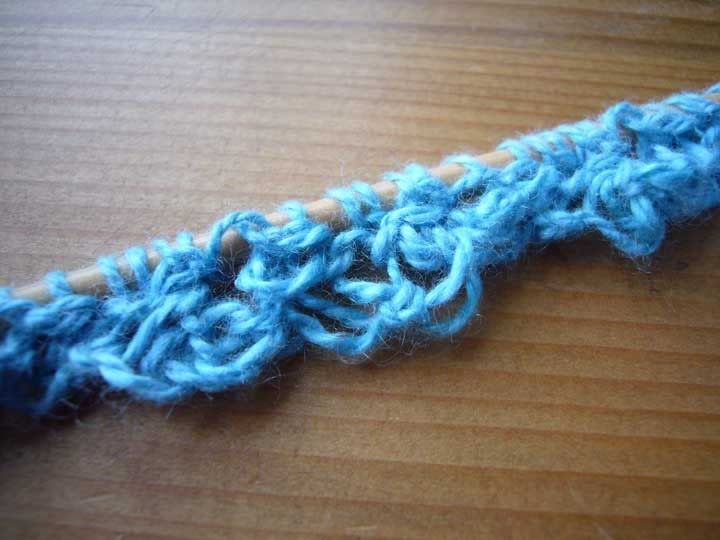 I have started on the next project: some knots on on a stick. Hmmm.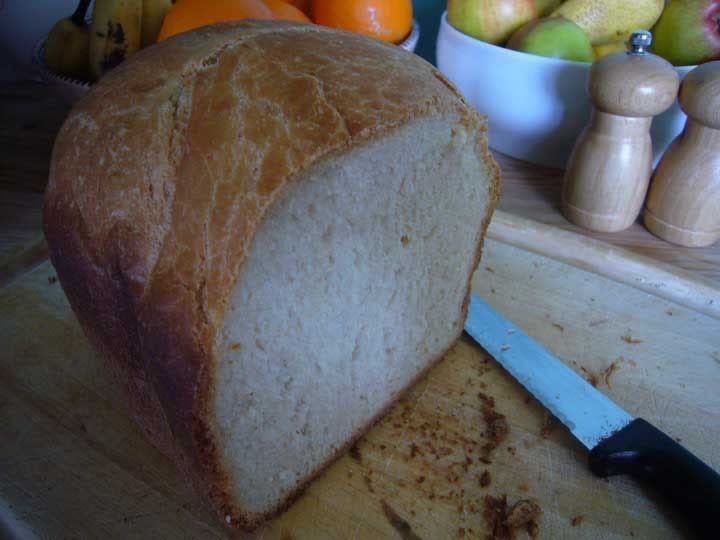 There has been bread making. Yum.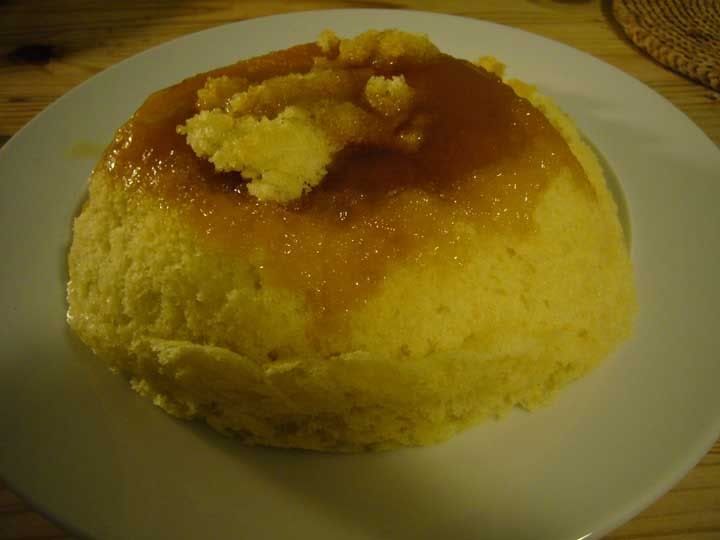 And late-night drunken treacle sponge pudding making. The proof of the pudding is in the eating, and this one proved that presentation isn't necessarily everything when there is syrup, cake and custard involved.